We Are Green Garage Certified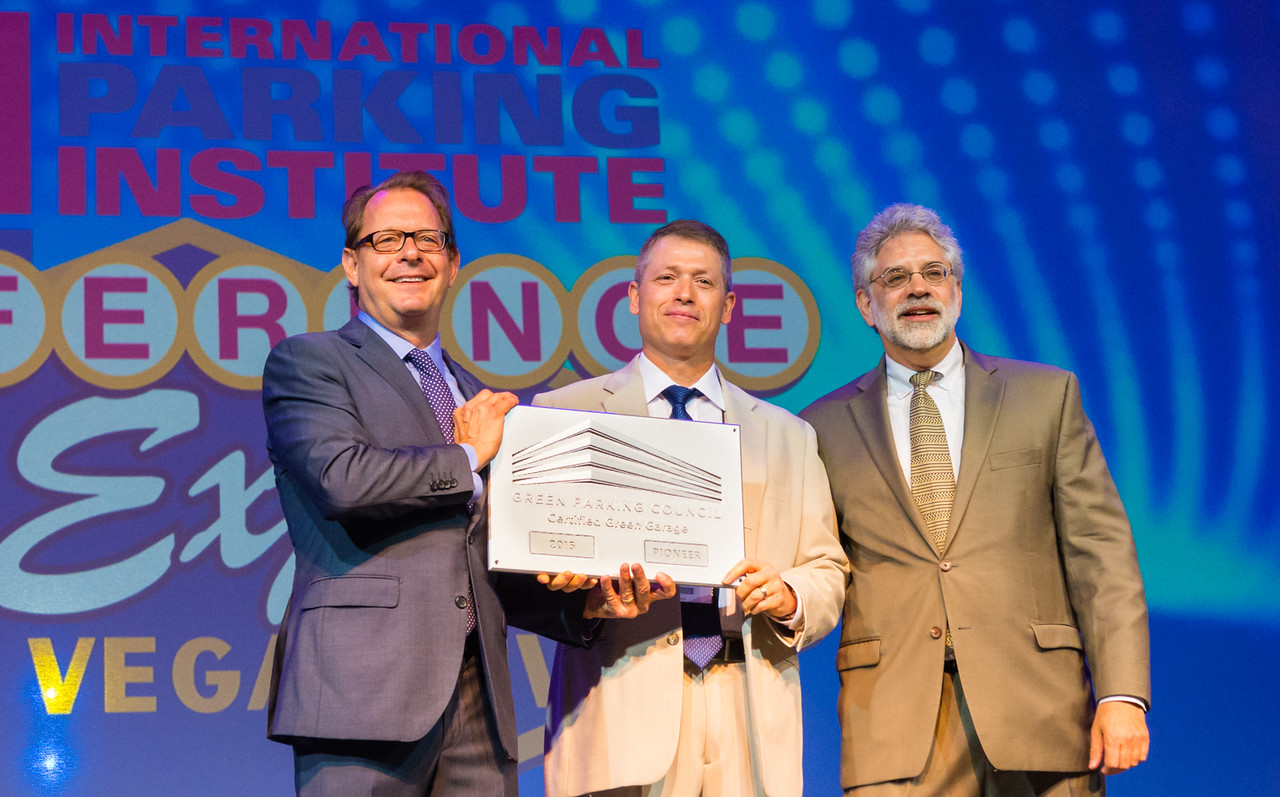 Cambridge, Massachusetts - The Charles Square Garage announced today that it has been designated as a Certified Green Garage by the Green Parking Council.
"This award is the result of years of forward-thinking initiatives and management practices," said Djamel Ghili, the Charles Square Garages account manager. "Sustainability is a philosophy that is prominently embodied at this specific asset."
Launched in 2015, Green Garage Certification recognizes parking facility management practices that maximize performance while minimizing waste. Many of these programs encourage mobility options, sustainable technology and efficient structure design. Sustainable garages frequently employ energy-efficient lighting and ventilation systems, guidance systems that help drivers find parking faster, idle-reduction technologies, electric vehicle fueling stations, car sharing, bicycle parking, and storm water management practices. The Charles Square Garage is the first hotel garage, and one of the initial seven parking garages in the country, to achieve this designation at the International Parking Institutes annual Conference and Exposition, which was held in Las Vegas, Nevada.
"Our sustainability program is robust and diverse," continued Ghili. "By employing programs and practices that promote environmental and social awareness, we become further woven into the fabric of our local community and differentiate ourselves from the competition in the marketplace."
The Charles Square Garage is situated beneath the renowned Charles Hotel, located in the heart of Harvard Square. The facility features the Green Garage Oasis suite of premium sustainable amenities, including complimentary Juice Bar EV charging stations, and the Hotel Bike bicycle lending program. The garage is the only facility in the world to use nanoMAX patented small car detection technology, which scans vehicles upon arrival and assigns discounted parking rates based on size.
About Propark America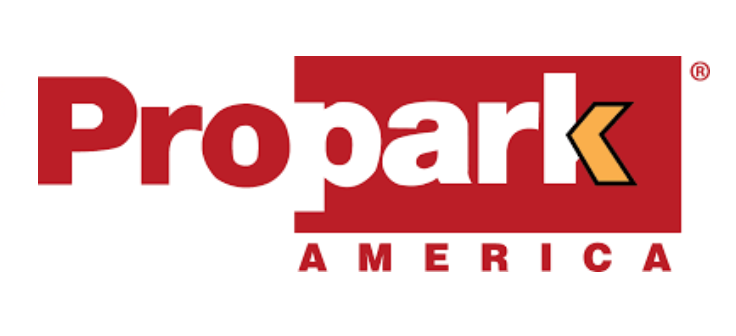 Propark America is one of the nations leading parking companies, providing full-service parking solutions across all parking markets including office buildings, retail centers, corporate campuses, airports, universities, medical institutions, municipal facilities, stadiums, residential buildings and hotels.
Headquartered in Hartford, Connecticut, Propark operates more than 500 locations in convenient markets across the United States, including New York, Washington D.C., Boston, Cambridge, San Francisco, Oakland, Palo Alto, Reno, Cleveland, Jacksonville, San Antonio, Denver, Phoenix, Hartford, Stamford and New Haven.
Propark is a member of the International Parking Institute, the National Parking Association, and is a Platinum Level Partner of the Green Parking Council. For more information, please visit www.propark.com.