Propark America is proud to pioneer the sustainability movement within the parking industry. Our commitment to this is evident at the Charles Square Garage, which features the Green Garage Oasis suite of premium sustainability products.
When you park with Propark at the Charles Square Garage, you're parking at a facility that is on the leading edge of green parking practices. The Charles Square Garage is the first hotel garage, and one of the initial seven parking garages in the country, to achieve this designation at the International Parking Institutes annual Conference and Exposition, which was held in Las Vegas, Nevada.The garage is the only facility in the world to use nanoMAX patented small car detection technology, which scans vehicles upon arrival and assigns discounted parking rates based on size. The facility features the Green Garage Oasis suite of premium sustainable amenities, including complimentary Juice Bar EV charging stations, and the Hotel Bike bicycle lending program.
As a result of these is a Parksmart certified facility. Parksmart? is the world's only rating system designed to advance sustainable mobility through smarter parking structure design and operation. Learn more at parksmart.gbci.org.
Sustainable features of the Charles Square Garage include the following: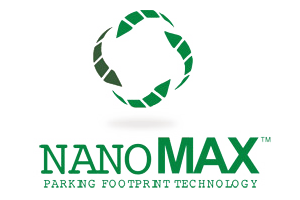 nanoMAX
TM
patented small car detection technology, which measures the parameters of a vehicle upon entry to the garage, and assigns a rate category based upon the vehicle's overall size. Smaller car, smaller rate!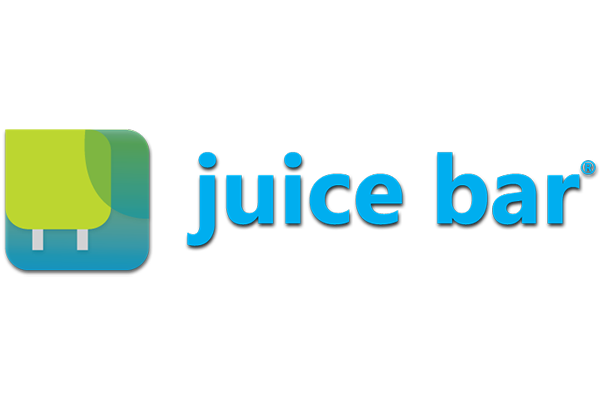 Juice Bar
TM
electric vehicle charging stations, which provide both Level 1 and Level 2 EV charging, free of charge. The mantra of "charge cars, not people" is embodied at the Charles Square Garage.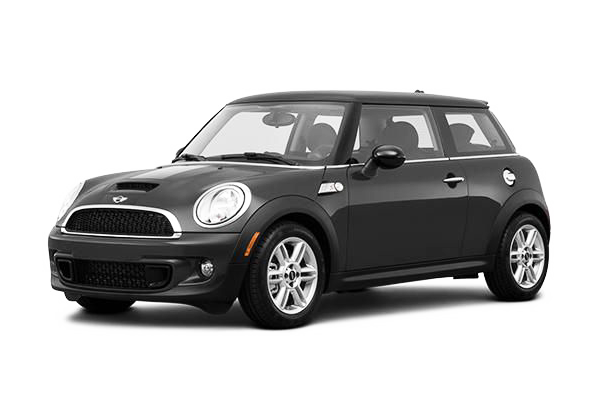 Smart Spaces and Mini Parking; we have maximized the space in our facility by creating smaller spaces for Smart Cars, Mini Coopers and other similarly sized vehicles.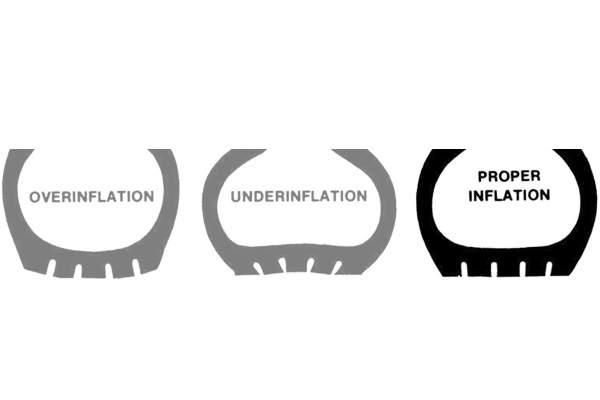 Free tire inflation station. It's a proven fact. Properly inflated tires maximize fuel efficiency, which is good for the environment.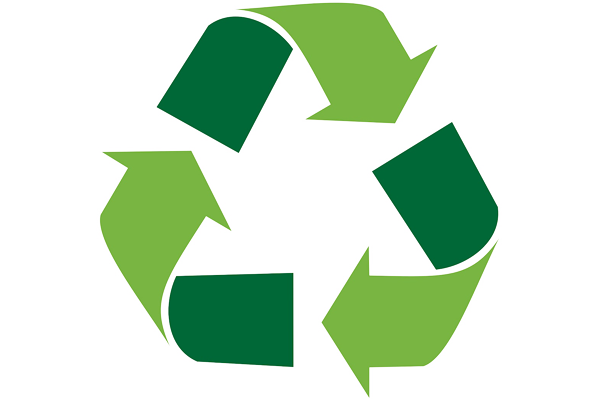 Recycling station for the convenience of our guests and for the vitality of our local environment. Keep your car free of clutter and debris by depositing any recyclables at our complementary recycling station.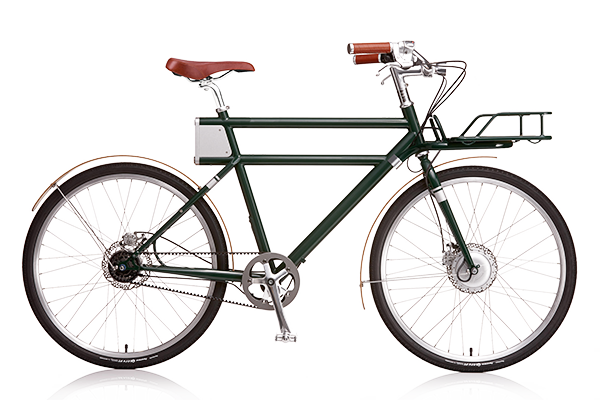 Propark administers our Hotel Bike free bicycle loaner program at the Charles Square Garage. Parking patrons or hotel guests can check out an Electra Amsterdam Classic city bike to ride in and around Harvard Square. Good for the environment and great exercise!