Before You Drop By, Drop Us a Line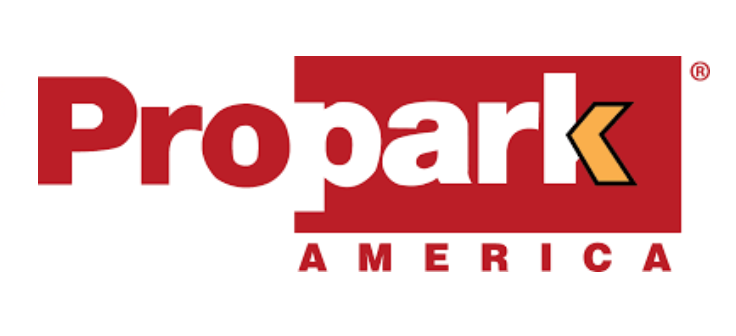 Propark at the Charles Square Garage is here to make your parking experience as effortless as possible. Please use the form below to ask us any questions or share any comments. We'll be sure to get back to you in a timely fashion.
You may also personally reach a Customer Service Manager, using the contact information here:
Contact Info
Customer Service Manager, c/o
Propark at the Charles Square Garage
One Bennett Street
Cambridge, MA 02138
Phone: 617.491.0298
Fax: 617.491.1370
Contact Us
Contact
Note: Fields marked with an * are required.